Resume/CV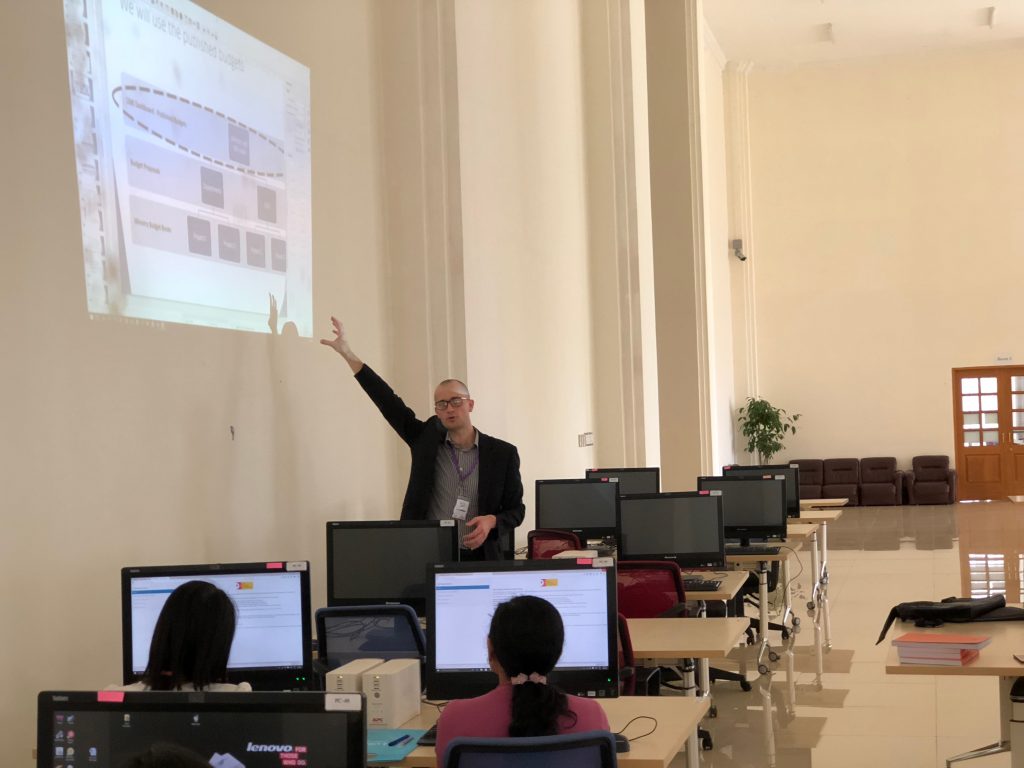 Need someone who's got a talent for tackling tough questions using data?
Need an applied economist who's both a thinker and a doer?
Need an economist that can communicate complex research and analysis with other human beings?
If this sounds like what you need, you can see some of my recent work on my portfolio or through my LinkedIn profile. Alternatively, you can download my CV directly.
If you want to know more, feel free to contact me.