Things I Like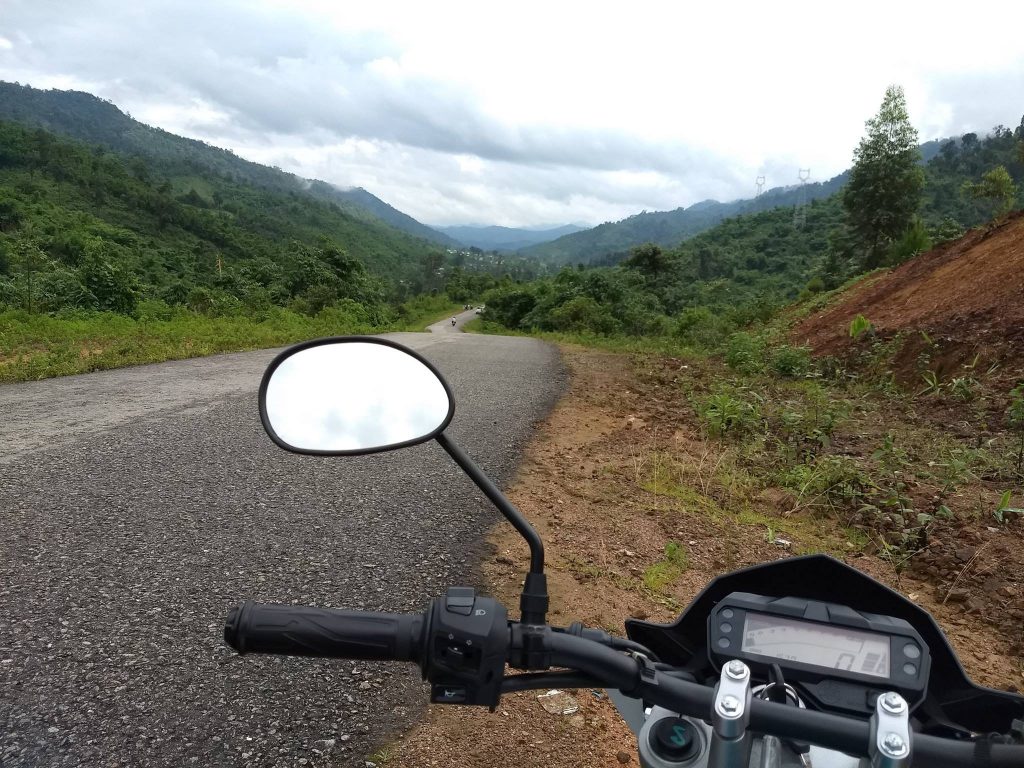 I have to admit that I discovered economics by accident as it was the only remaining elective I could choose in high school. But since then, much of my continued passion for the field has come rather naturally as a result of it allowing me to do what I love: understanding the world, learning about almost everything and trying to figure out how we might be able to make people better off.
It's then probably unsurprising that I try to spend much of my spare time doing things that teach me something new or allow me to positively contribute to the world at large. This has resulted in me working in Myanmar, starring as an extra in a film, blogging on a variety of disparate topics, teaching myself data science, becoming an avid advocate of open-programming and speaking competitively through the Toastmasters public speaking program.
It also has made me a rather obsessive listener to podcasts, keen traveler and follower of websites that cover global events:
Websites I like:
The Economist – World news, current affairs and global business.
R-Bloggers – All things related to the R-programming language.
VoxDev – Frontier research on international development.
Podcasts I like:
Econtalk – Weekly podcast hosted by Dr Russell Roberts from Stanford University. Covers a variety of econ-related and non-econ-related topics.
LSE Public Lectures – Well-produced recordings of many of the London School of Economics and Political Science's public events. Covers current events and frontier research.
LSE IQ Series – Monthly topic-based discussions on key questions from a social science perspective.