Bio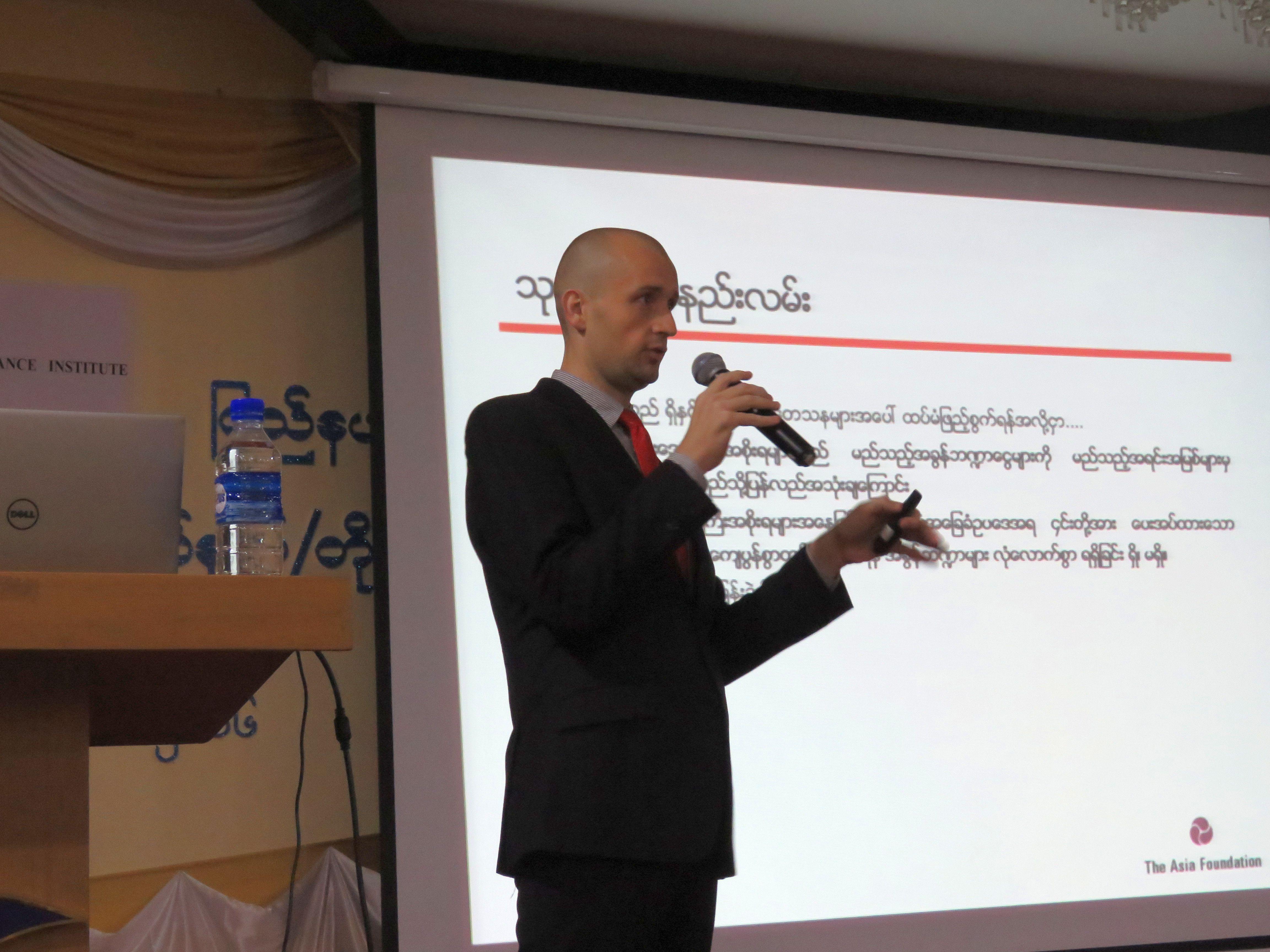 In 2007 I completed my Bachelor of Economics at the University of New England, graduating with Honours. The focus of my thesis was on Papua New Guinea's trade, with reference to how it could be utilized to spur economic development. Results from the research were later published in the Pacific Economic Bulletin.
From 2008 to 2011 I worked as an economic advisor in the Federal Treasury of Australia where I conducted analysis and provided policy advice on taxation policy, economic stimulus measures during the 2008 financial crisis, climate change and Australia's economic engagement in the Pacific.
In 2011 I accepted a role with the Asian Development Bank, where I led research aimed at developing quantitative methods for determining the risks posed by climate change to road infrastructure. A paper based on this research was subsequently presented in Washington DC at the National Academy of Science's Transportation Research Board.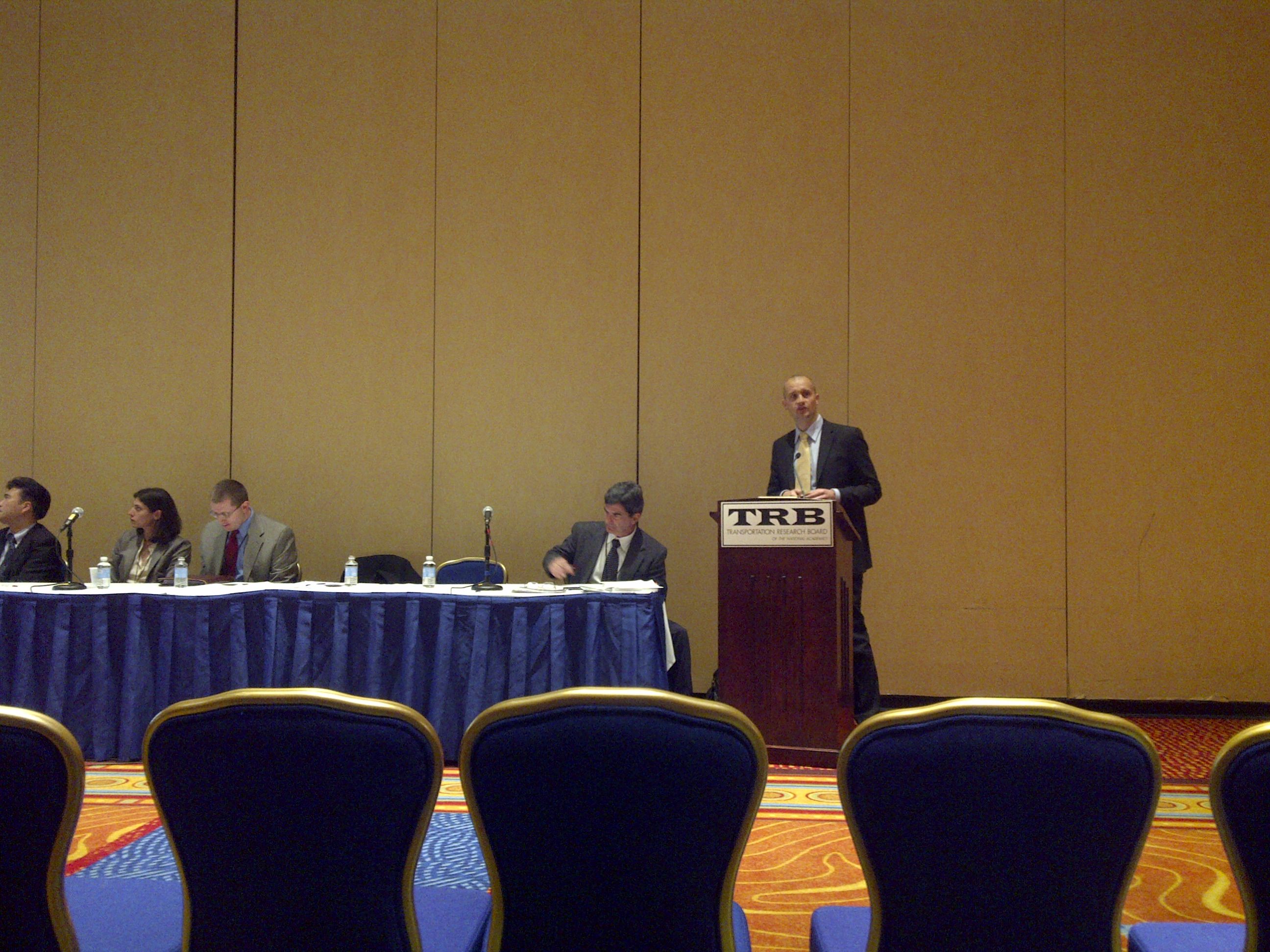 I then worked as a private consultant where I focused on a range of projects ranging from estimating the revenue potential of public infrastructure, evaluating the efficiency of government programs and designing and evaluating a range of social welfare programs.
In 2013 I accepted a job at the Institute for Economics of Peace where I conducted research on the intersection between peace, business and economic development. Within this role I helped develop estimates of the economic impact of violence on the global economy, conducted economic analysis on the economic and social impact of peace and violence in Mexico and authored a report on the macro-economic characteristics of less-peaceful states.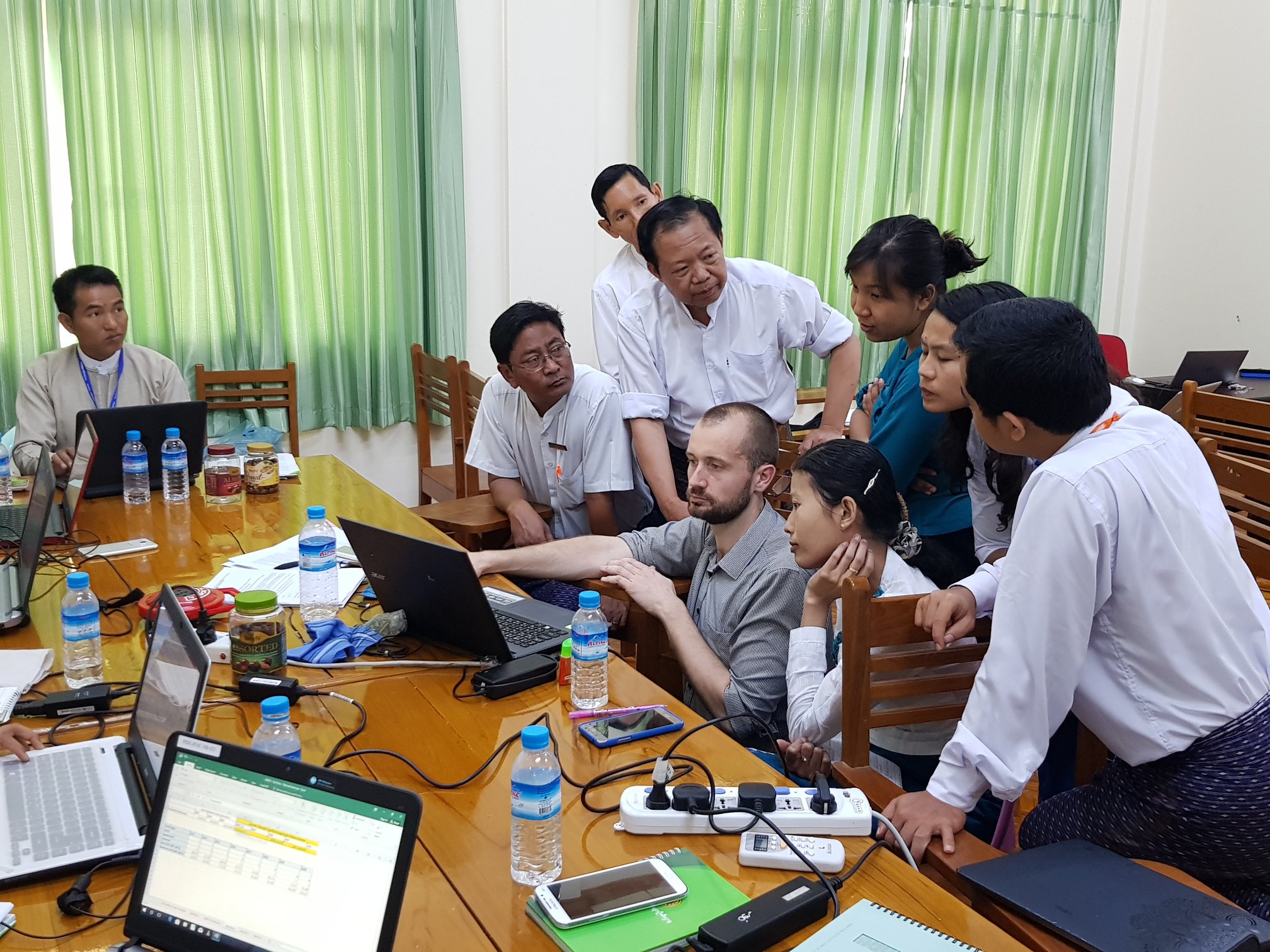 From 2014 to 2016 I worked at the Myanmar Centre for Economic and Social Development (CESD). Under the leadership of the Economic Advisor to the President, I led teams to produce research and policy advice on issues related to Myanmar's economic and political transition including; Myanmar's state and region government finances, the state of fiscal decentralization in Myanmar and the participation of Myanmar's SMEs in regional trade. I also led the development of Myanmar's first interactive budget data portal.
From 2016 to 2018 I worked as the Senior Economic Expert in the Myanmar Union Parliament where I provided technical support, training and advice to staff and members of the parliamentary committees responsible for providing oversight of Myanmar's budget, planning and audit processes. As part of this role, our team led the design, management and the development of technical content for some of Myanmar's first national conferences on parliamentary budget oversight. I also spearheaded the creation and delivery of capacity building workshops on research, statistics and budget forecasting.
Currently I'm the Head of Country Programmes at the International Growth Centre.