Things I Like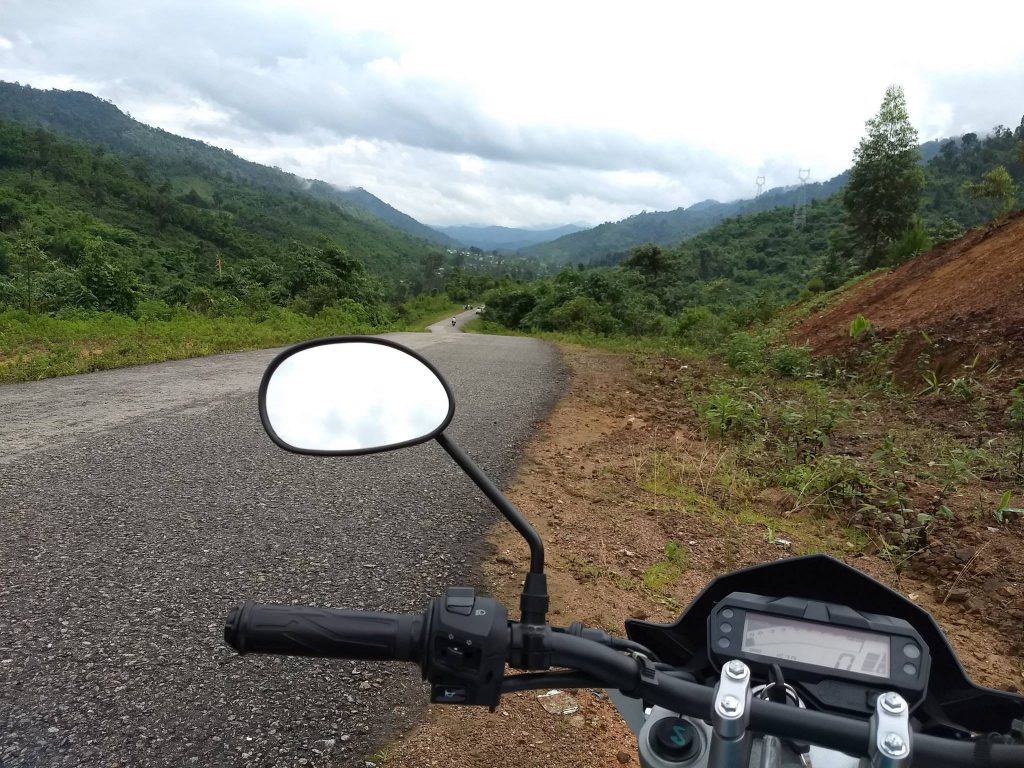 I discovered economics as it was the only remaining course I could choose in high school. Lucky for me this was a natural fit. With economics allowing me to do what I'm passionate about: understanding how things work, what this means in practice and how this can be used to make people better off.
Unsurprising I spend a good amount of my spare time doing things that teach me something new or allow me to contribute to the world at large. This has resulted in me working in Myanmar, starring as an extra in a film, blogging on a variety of disparate topics, teaching myself data science, becoming an avid advocate of open-programming and speaking competitively through the Toastmasters public speaking program.
It also has made me a rather obsessive listener to podcasts, keen traveler and follower of websites that cover global events:
Websites I like:
The Economist – World news, current affairs and global business.
R-Bloggers – All things related to the R-programming language.
VoxDev – Frontier research on international development.
Podcasts I like: